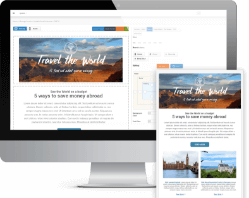 Triggered Campaigns
Integrate CRA into your web service or other digital solutions to send custom emails based on your visitor's interactions. Easily set up triggers in your campaigns, further segmenting your customers to engage them with unique messages when they're most likely to buy.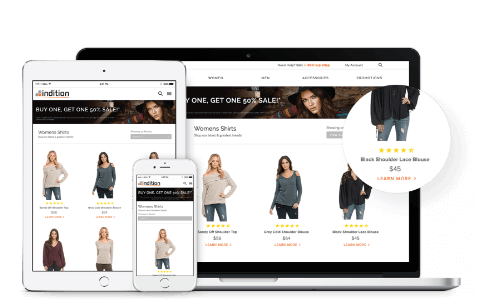 A/B Testing
Ensure you've got the most effective messaging through easy to use A/B testing. Easily select the percentage of emails to be tested within your list and Indition CRA takes care of the rest, making sure that you're communicating the right message to your customers to increase conversions.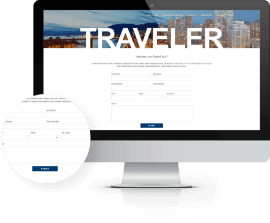 Customized Web-Forms
Whether you're building your distribution list or hosting an event, use customizable forms to capture information from your customers and turn visitors into buyers. Let them know you're listening by setting up easy to build, automated emails sent upon form completion.
Get Started For Free